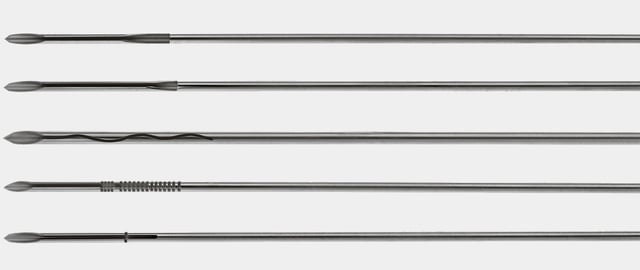 Since its inceptions, Teshima Corporation has bridged the gap between client requirements and our capabilities in hypodermic tubing manufacturing. Over the years, it has been our pleasure to be part of medical innovation as we help our clients in the process of developing products from prototypes to mass production.
As we invest in cutting edge technology, we are able to meet the demands of an ever-changing innovative environment. We invested in providing shorter lengths of thin tubing for one client and expanded our cutting lengths to 100 mm of regular size to meet the requirements of another.
Today with our experience manufacturing over 400 sizes per month and our commitment to endless innovation, we expanded our product offerings and are glad to present our newest developments in hypodermic tubing. As always, with our 'no try no success' philosophy we are ready to help bring your project to life!
What would you like to see in the latest developments of small diameter stainless steel tubing? Contact us with the project you have in mind.