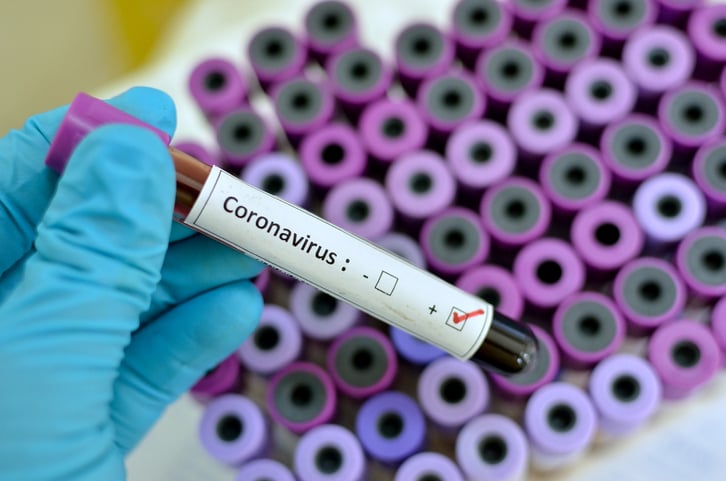 Konnichiwa Everyone,
This is to Inform our suppliers , partners and customers that Corona Virus outbreak has no effects on Teshima's Production capabilities - supply chain - delivery time.
Our Manufacturing facilities are in Gunma , Japan and there are no positive cases in Gunma .
The Production facilities are two hour drive from Tokyo and there have been no positive cases of Covid 19 in the Gunma Region.

Our Staff have not been affected with this outbreak in japan, Production is going well & We hope this Covid 19 outbreak would be under control soon throughout the world, Stay Safe everyone.