Meet the Teshima US team
Our team in Cambridge, Massachusetts works seamlessly with the team in Japan to provide worldwide the highest quality of stainless steel hypodermic tubing.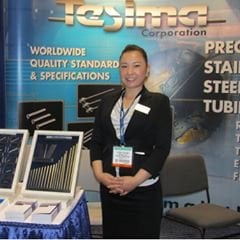 Yukiko Teshima
President & CEO
Yukiko is the President & CEO of Teshima International Corporation and she has an MBA from Hult International Business School. She has more than 13 years of experience in the medical device and stainless steel tubing business. She guides the company with people-oriented management and has strong international relations.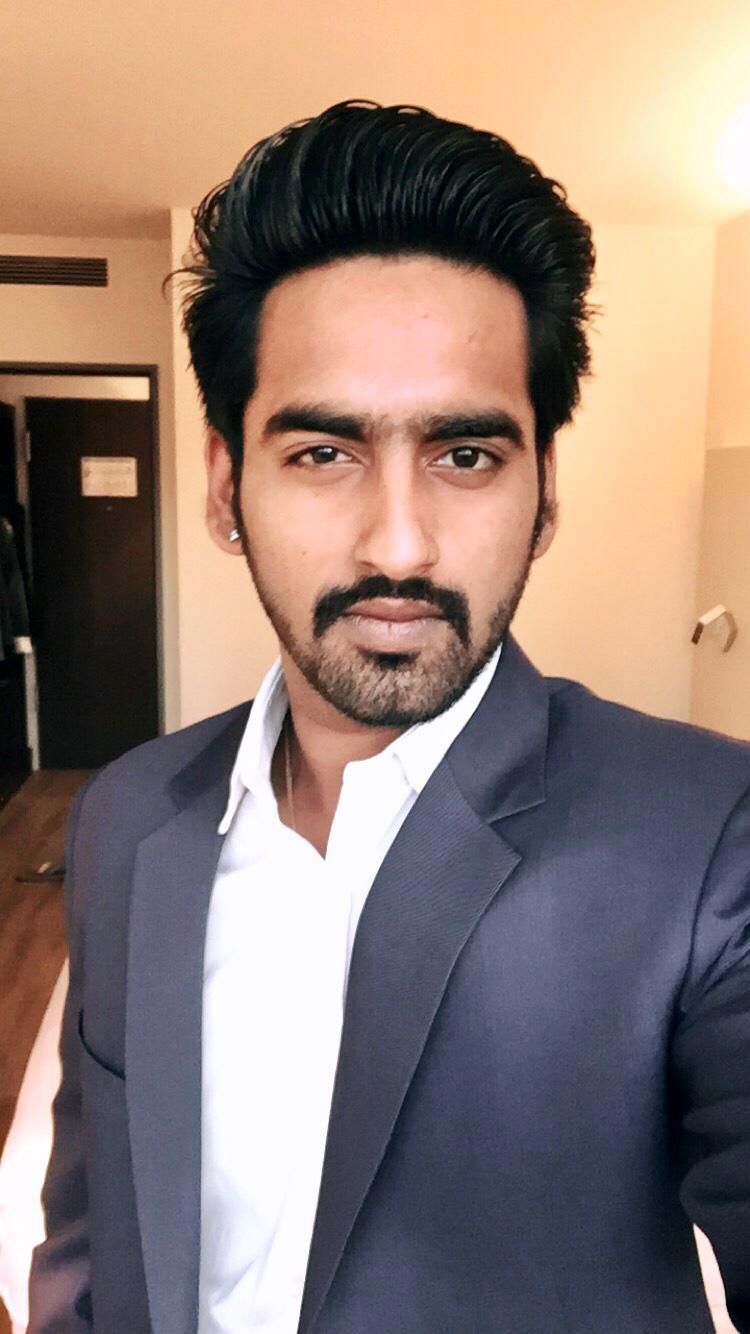 Bhupendra Singh
Marketing Specialist
Bhupendra Singh is the Marketing Specialist at Teshima International & manages Cambridge Office. He is enthusiastic about leveraging data to optimize decisions and strategies, enjoys teamwork and leveraging strengths of members to succeed towards an organizational objective.