Meet the Teshima US team
Our team in Cambridge, Massachusetts works seamlessly with the team in Japan to provide worldwide the highest quality of stainless steel hypodermic tubing.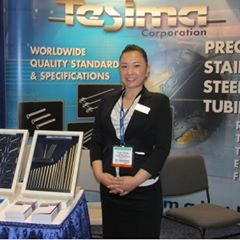 Yukiko Teshima
President & CEO
Yukiko is the President & CEO of Teshima International Corporation and she also has an MBA from Hult International Business School. She has more than 13 years of experience in the medical device and stainless steel tubing business. She guides the company with people oriented management and has strong international relations.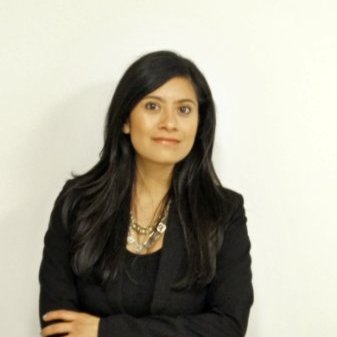 Shaly Lopez
Business Development & Marketing
Shaly Lopez serves as the Business Development Manager at Teshima International Corporation. She implements the strategic goals and objectives of the organization, improves market position, and works with a diverse team to achieve the company's vision and mission. Along with the international team, she has introduced the growth and expansion of Teshima International Corporation to international markets and identified opportunities for growth in diverse industries. She holds an M.S. degree in Global Business and an MBA.