---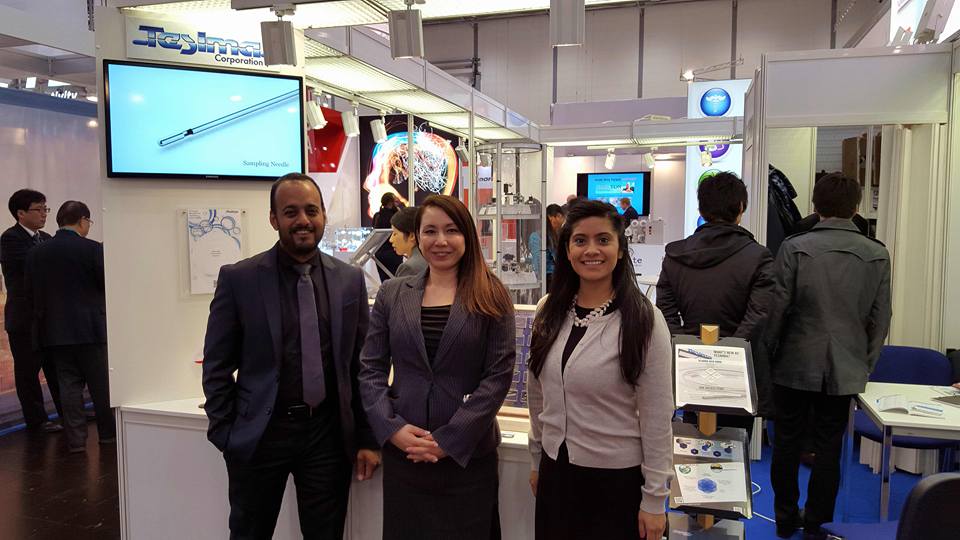 We always strive for more contact and developing a relationship with current and potential customers. Because we understand that meeting them is sometimes complicated because of logistics, we exhibit and/or visit 5 trade shows per year. Click on the trade shows name to get more information.
We exhibit in these shows:
We visit this show:
---

The conventions or trade shows offer a very unique quality because not only can we meet and interact face to face but also see new products and talk about innovative ideas with colleagues in the industry. It is the most effective way to set up business meetings. These are some team pictures from our amazing recent exhibitions: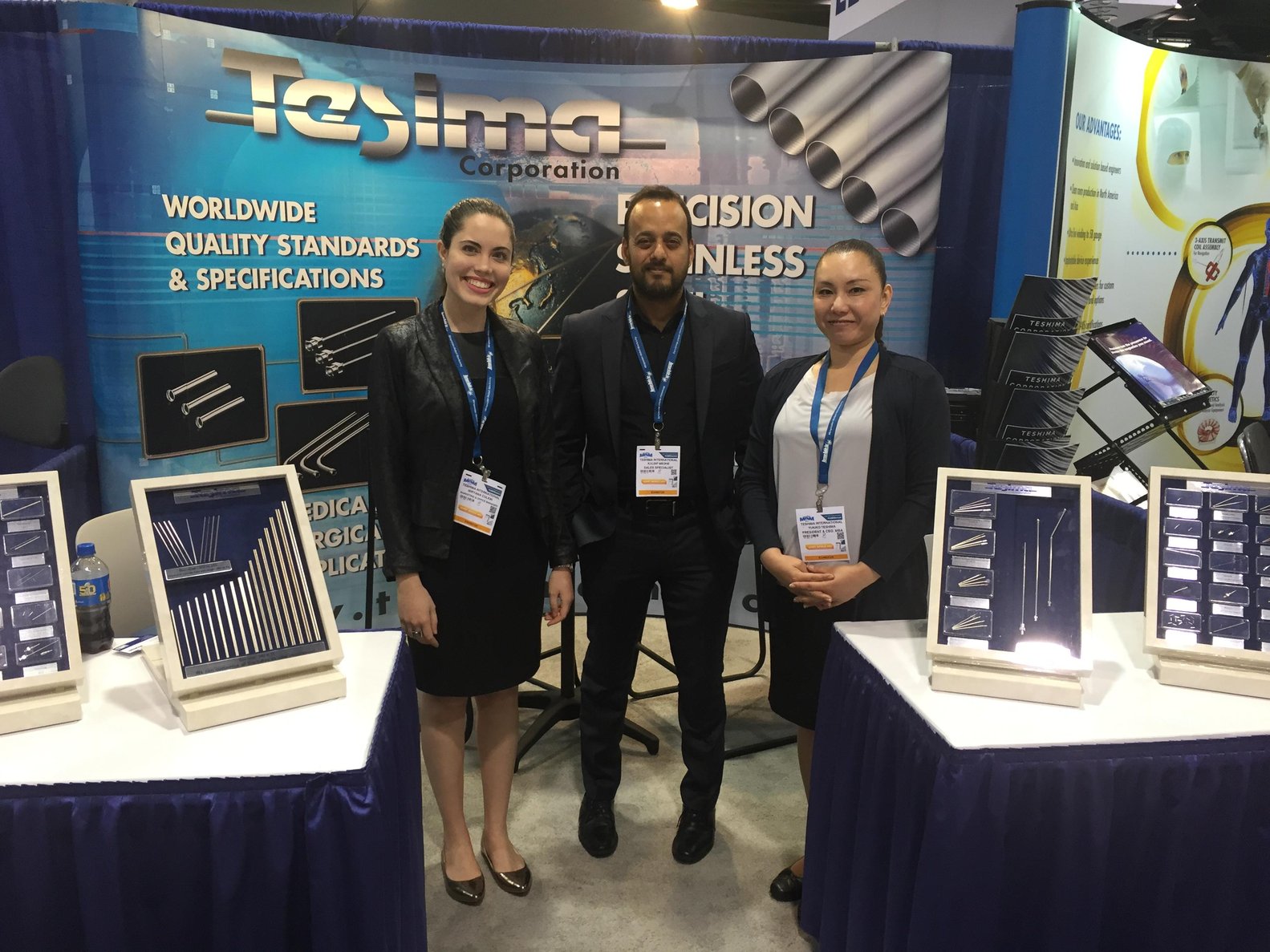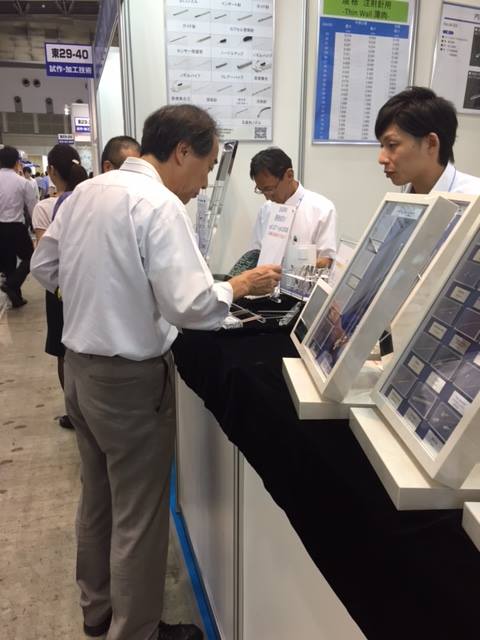 ---
We would love meeting at the next conventions we will be at! The next ones are BIOMEDevice in Boston and Medtech in Tokyo.
---