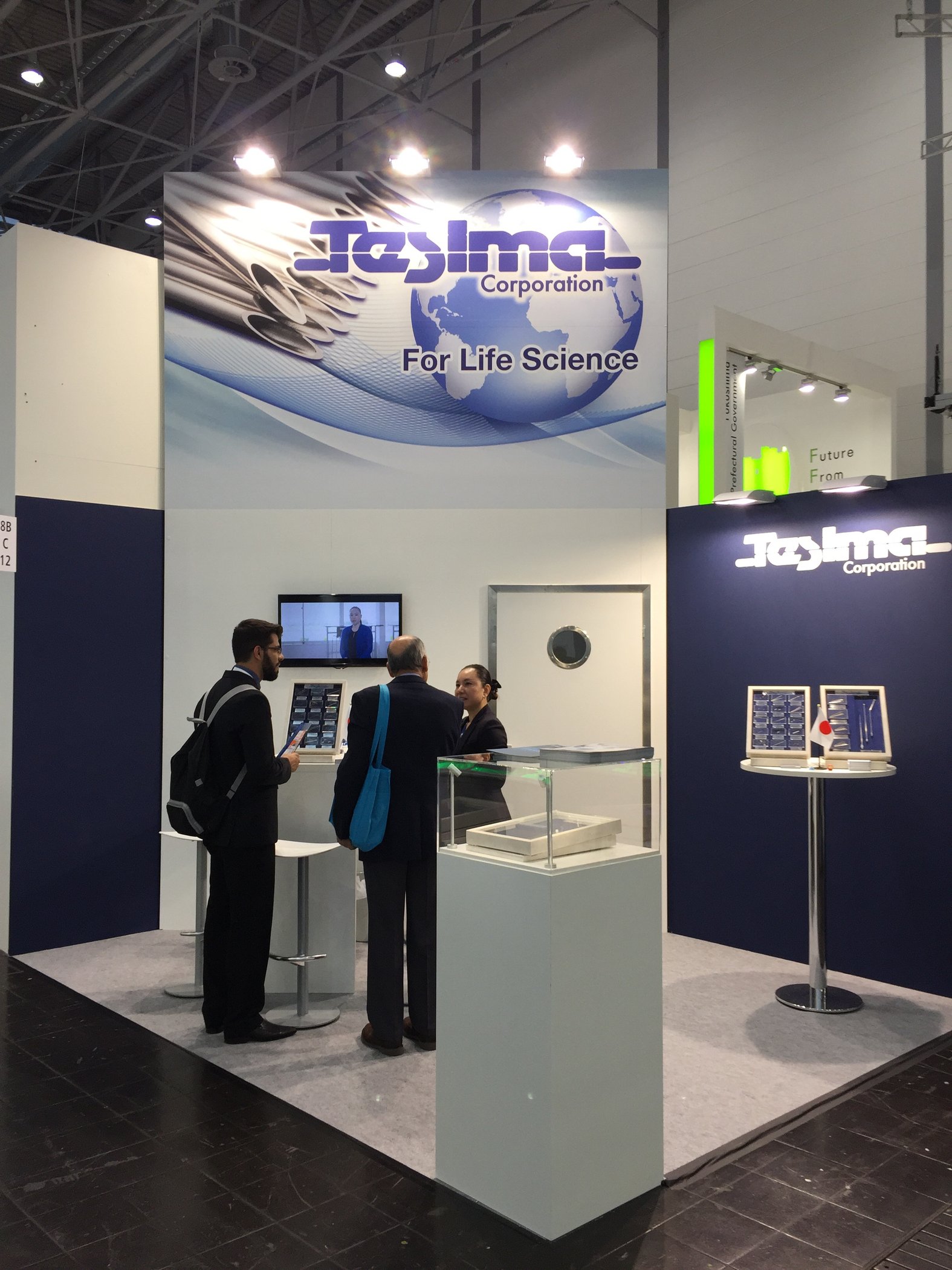 ARIGATOU GOZAIMASHITA (Japanese)

meaning '

Thank you very much!


Compamed 2018 is a yet another

success story and all thanks to you for giving us this opportunity to showcase our capabilities, processes and products. We are very excited with your visit and hope we were able to answer all your queries and if in case we missed anything please do write to us.
We were overwhelmed by the Visitors and the entire facility at Messe Dusseldorf who made this Compamed 2018 Memorable,See you all again next year.